HOW TO MAKE $70 MILLION WITHIN 4 YEARS FROM JUST 6 PEOPLE WITHOUT PLAYING POWERBALL!
ARE YOU READY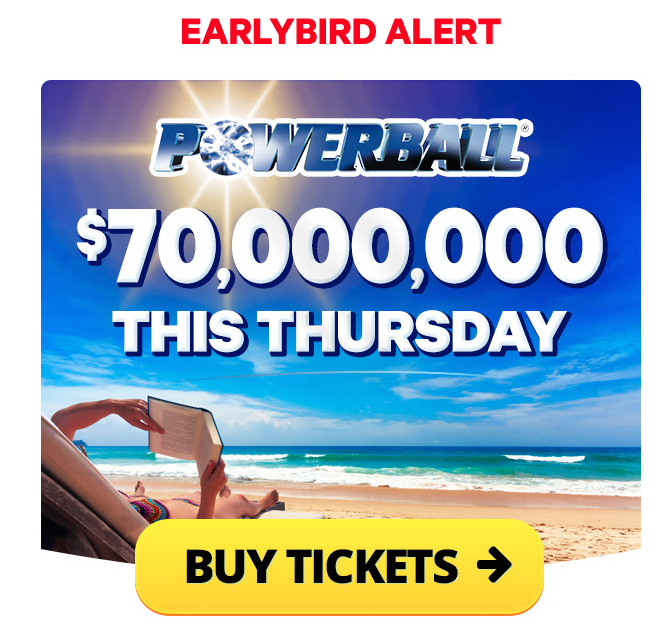 THE FIGURES DON'T LIE!
L
et's say, you have at least 6 Affiliates who are your 'gold nuggets'. That is to say, they are Affiliates who are 'worth their weight in gold'. They each encourage a minimum of 18 new Affiliates to join our program, each week without fail.
6 x 18= 108 New Affiliates per week
108 New Affiliates x 52 weeks = 5,616
5,616 x 20% (The Pareto Principle) = 1,123
1,123 Total
You now have 1,123 Site Members who are considered 'serious investors', in the programs and products that we offer, on our CWI website. They each average a weekly investment spend of $400 USD.
1,123 Affiliates x $400 = $449,200
$449,200 x 156 weeks (3 years)= $70,075,200
Officially it's actually 4 years because it takes 1 year to achieve that many Affiliates, from your 6 'gold nuggets'.
Yet, you can achieve this within 4 years because…
You're earning money throughout that first year anyway
Any Affiliates who leave throughout the first year will be compensated by any extra Affiliates signed up, over our target of 18 minimum Affiliates.
Some Affiliates will spend more than our target investment of $400 USD each week!
NOT BAD EH…$70,000,000 USD…$106,418,841 NZD..
WOW!!
EVEN MORE CAN BE ACHIEVED!!!